Fruitbae Salt Peach Apricot
Valor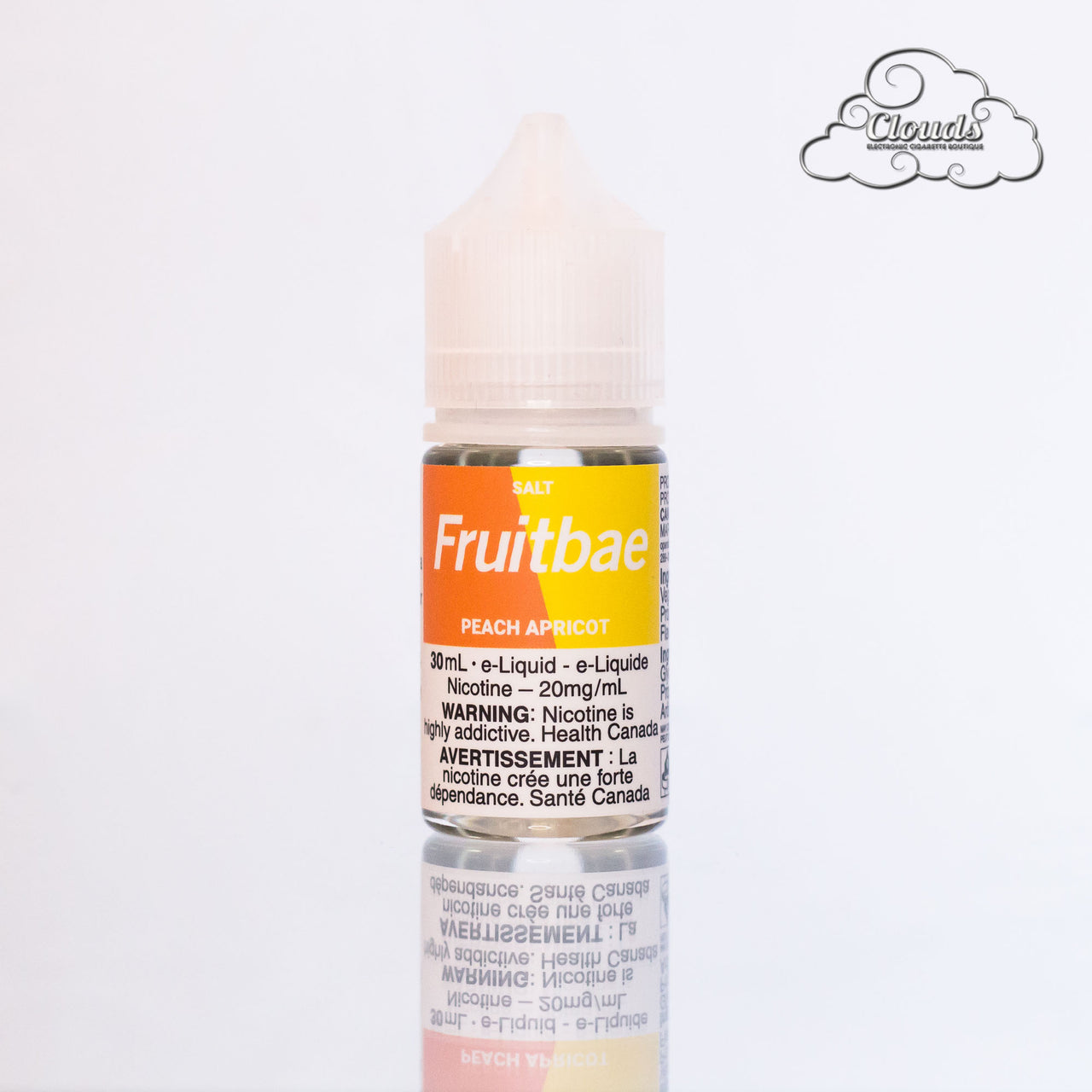 Name: Peach Apricot

Profile: Peach, Apricot, Mint

This flavor is perfect for that beachy-vacation vibe. Escape with a single taste of this delicious soothing flavor to cure any sadness!
Has an icy cool exhale
Fruitbae Salt E-Liquid is NOT intended for use in Sub-Ohm Tank systems.
Salt Nicotine
Made in US
Available in 30ml.