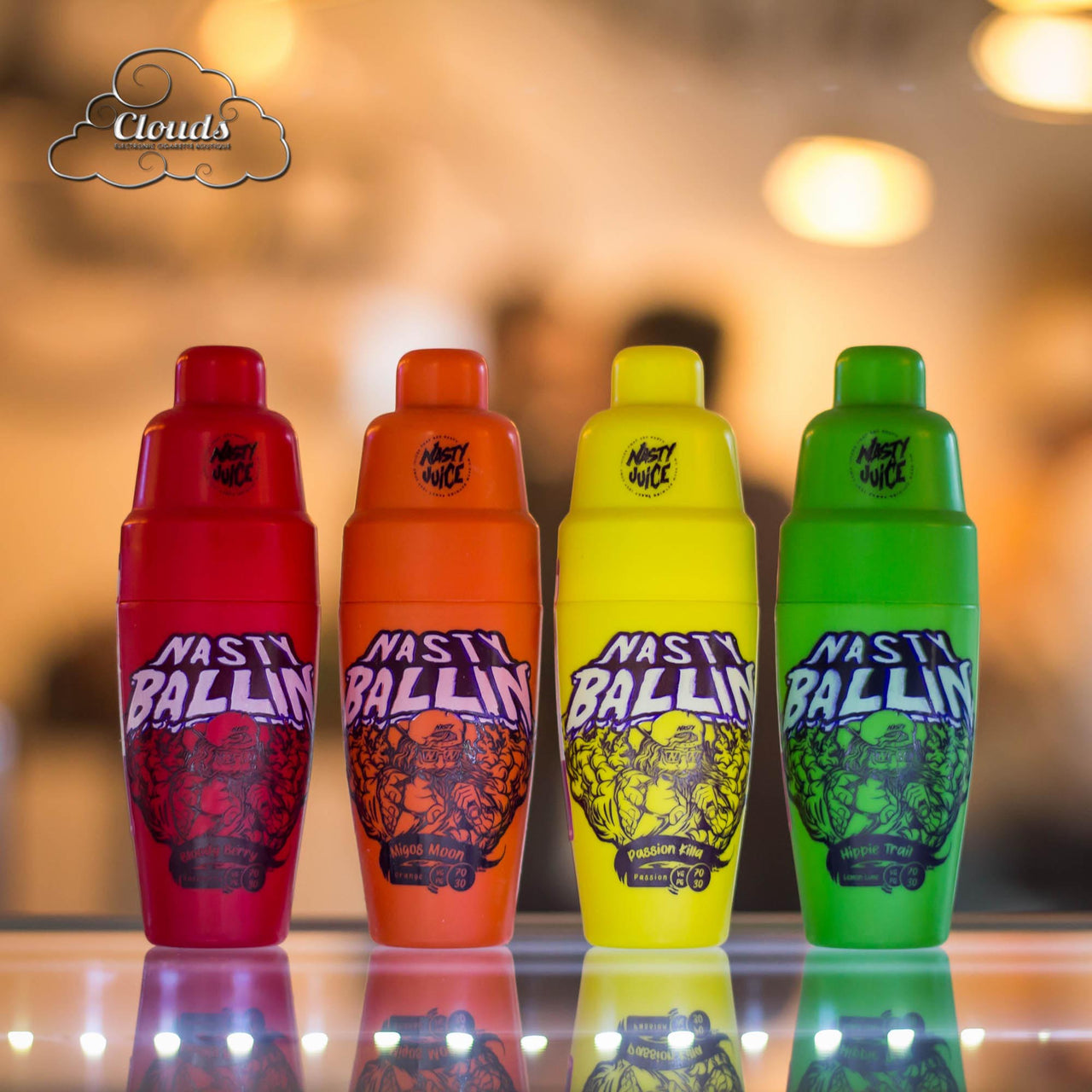 **** Due to new B.C. regulations all bottle sizes over 60ml will be split into 2 x 30ml bottles,100ml bottles will be split evenly into 4 x 30ml bottles and all 0mg bottles will be turned into a 0.01mg for B.C. customers only****
Name: Passion Killa

Profile: Passion Fruit, Lemon, Mint

A triple up passion fruit taste does SAY it all. Blend all together too sooth all the original taste of fragrantly sweet taste with a pleasantly tart tang and are very juicy. A tropical fruit can give a killer kick.

High Vg
Made in Malaysia
Available in 30ml.