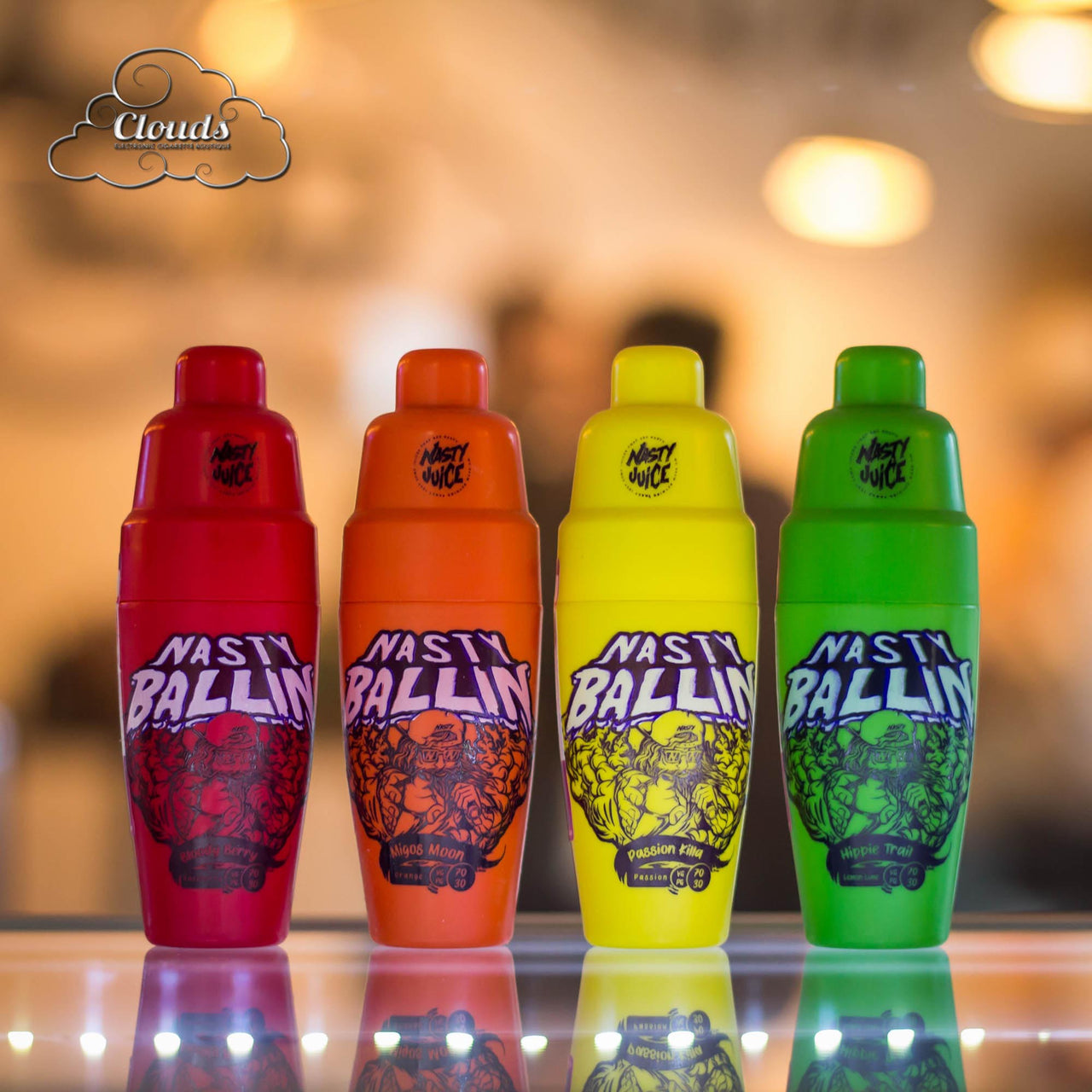 **** Due to new B.C. regulations all bottle sizes over 60ml will be split into 2 x 30ml bottles,100ml bottles will be split evenly into 4 x 30ml bottles and all 0mg bottles will be turned into a 0.01mg for B.C. customers only****
Name: Migos Moon

Profile: Orange, Lemon, Mint

Orange link with sour lemon blend together with lemonade to give a grateful orange kick. The taste of sour of orange give a mouthful delicious yet refreshing when you exhale it.

High Vg
Made in Malaysia
Available in 30ml.