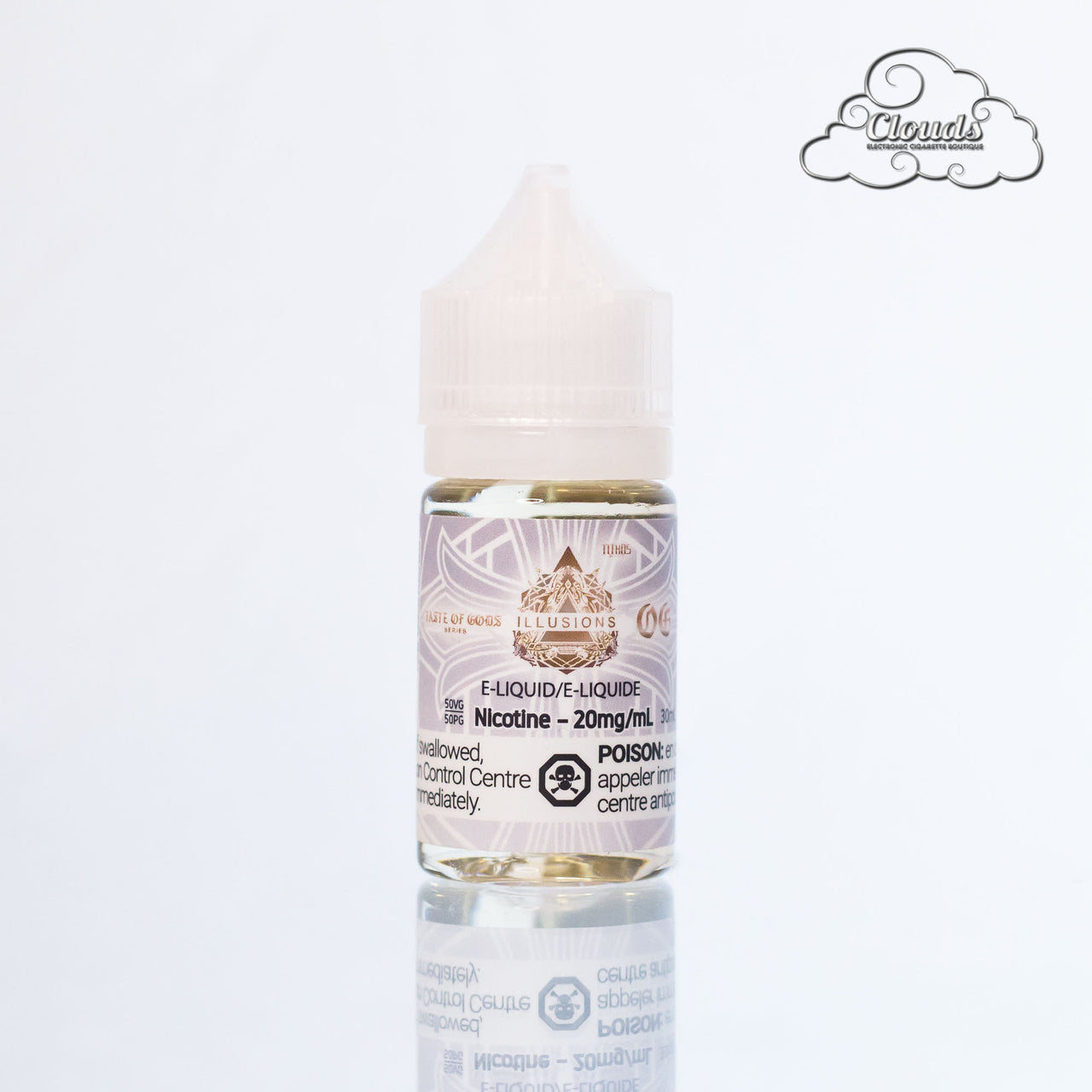 Name: Taste of Gods OG

Profile: Pineapple, Coconut, Black Currant

This refreshing pineapple, coconut and black currant flavour is often imitated, but never duplicated. The OG is back and reclaiming its throne as a worldwide, top selling flavour.
Please note: Nicotine salts are NOT designed for high wattage devices and tanks. These eJuices are meant to be used at low wattage in pod based systems and low setting atomizers.
30mL
Nicotine Salt
Made in Canada