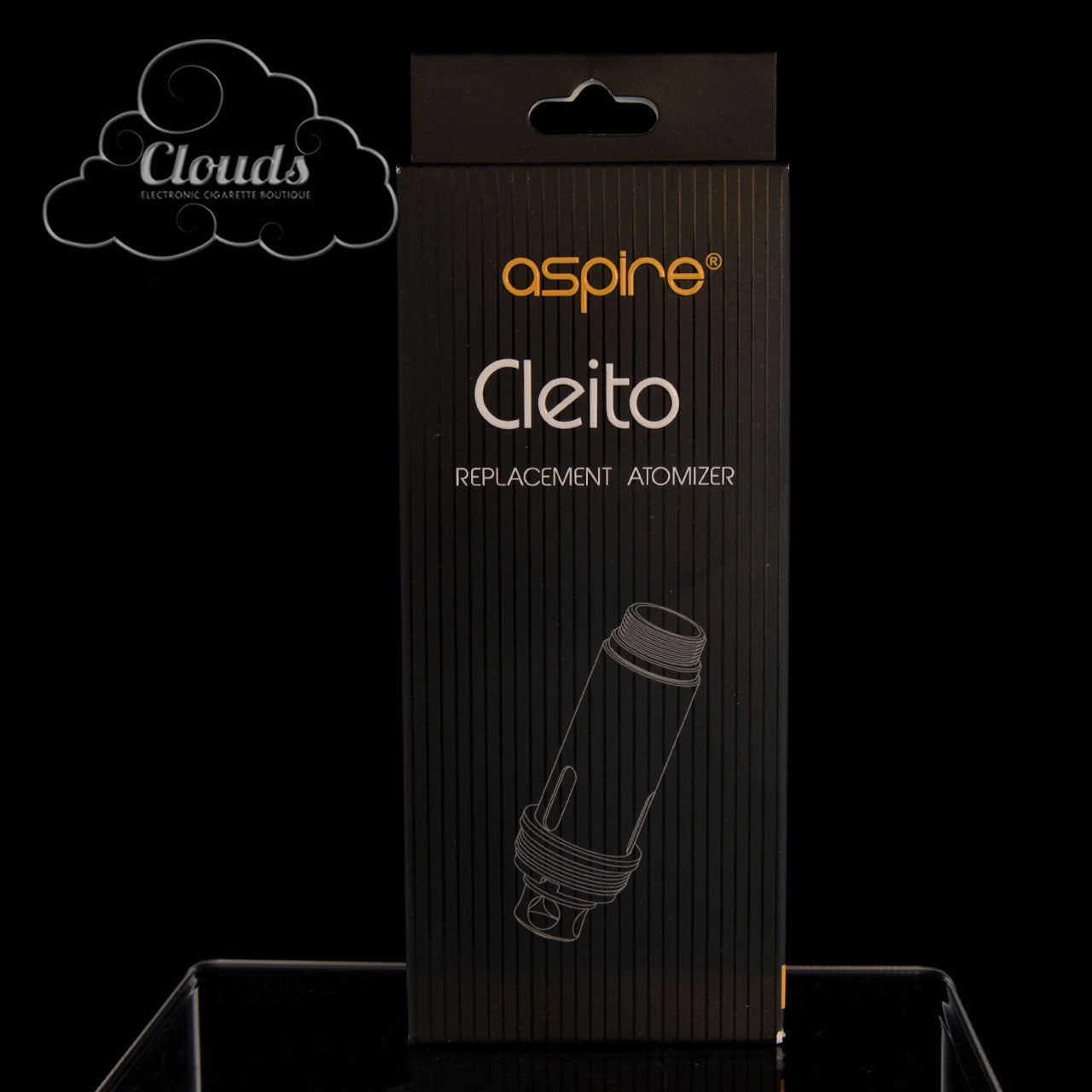 Pack of 5 replacement coils for the Aspire Cleito clearomizer, these are clapton kanthal coils, with Japanese organic cotton wicking.
0.4ohm (40-60W).
0.2ohm (55w-70w).
0.27ohm (40w-55w).

316 Stainless Steel Temperature Control Coil
0.4 ohmw (55~65W / 450~530'F.)

Aspire Cleito Pro Mesh Coil is rated at 0.15 ohms (60-75 watts)
Aspire Cleito Pro Coils 0.5 ohms (60-80 watts)
These coils are compatible with Cleito / Cleito Pro and Cleito EXO tank.