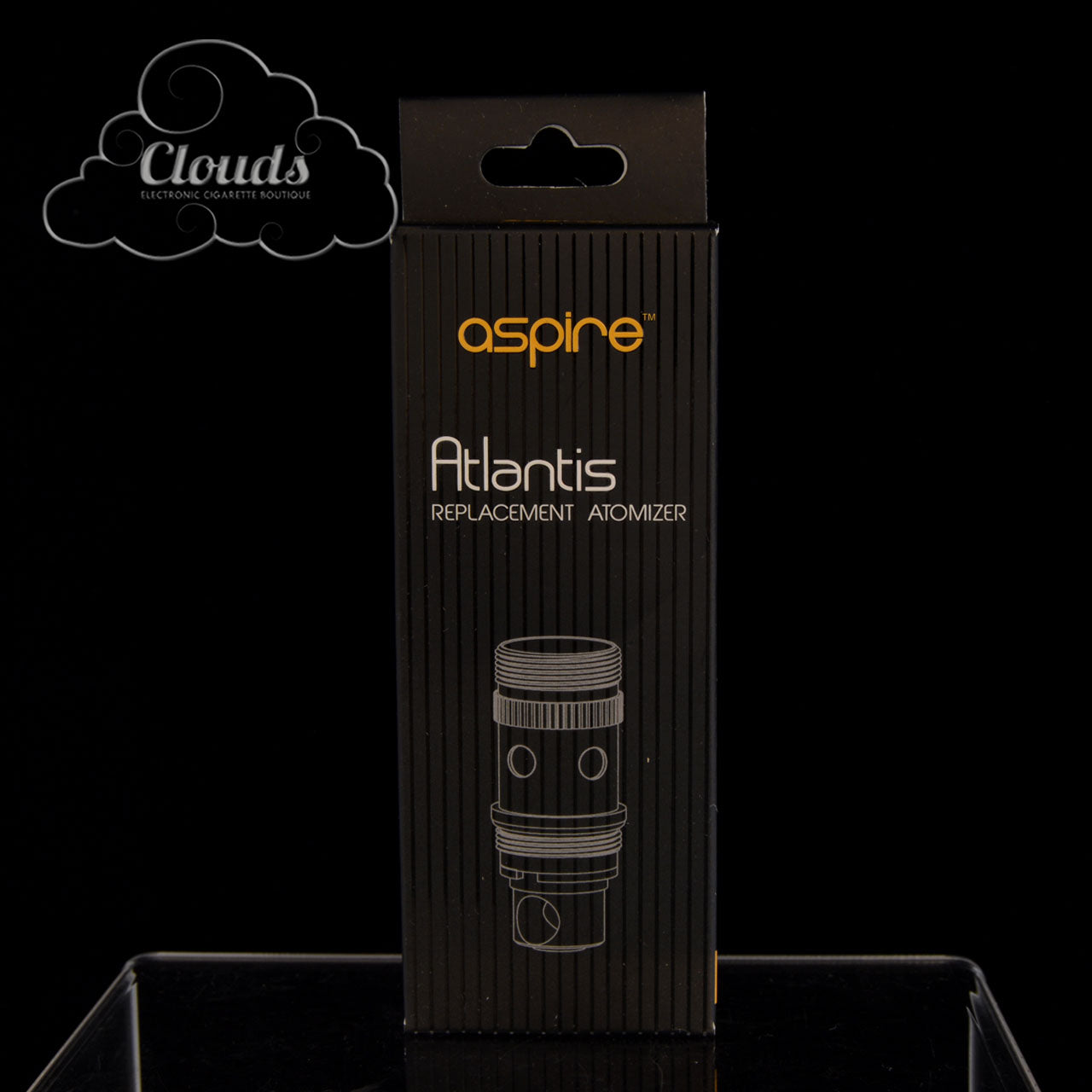 These are the new Aspire Aspire Sub-Ohm BVC Coils to use with both the Aspire Atlantis Tank. The all new Sub-Ohm Bottom Vertical Coil technology is ultra innovated and those coils will change the way we vape forever!
Compatible with Atlantis v1, Atlantis v2, Triton v1 , Triton v2 and some other brand sub-ohm tanks.
Changing Instructions 1 Unscrew the metal bottom cap from the tank. 2 Pour out any remaining E-Liquid (set aside to refill) 3 Unscrew the old head from the bottom cap. 4 Screw the new head onto the bottom cap. 5 Fill tank with E-Liquid and reassemble 6 For best results, wait a couple minutes for the E-Liquid to feed the coil before vaping again.